Our research collaboration called Curious Minded Machine seeks to develop intelligent systems capable of learning continuously with a human-like sense of curiosity. Partnering with the best and brightest minds across a range of disciplines – from behavioral sciences to robotics – our goal is to create Curious Minded Machines that independently grow their own knowledge and capabilities, and have the ability to expand human potential and enhance people's lives.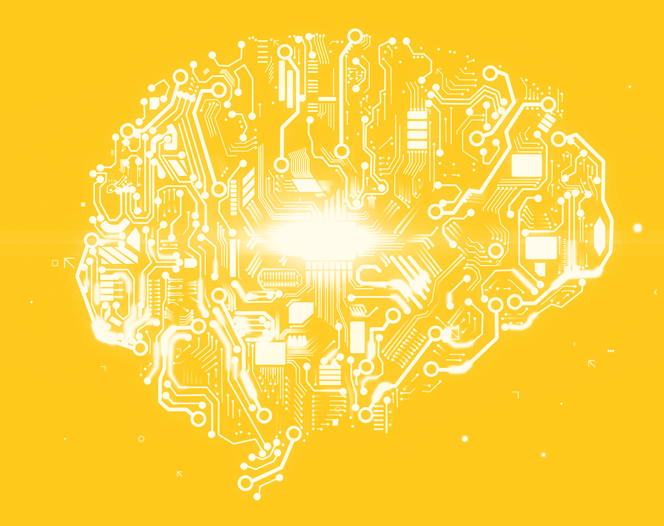 Curious Minded Machines
Curiosity is widely recognized as a fundamental mode of cognition that drives humans toward insights about the world and its underlying processes. It is critically linked to information-seeking, decision-making, and intrinsically motivated learning. However, the biological function and mechanisms regulating human curiosity are not widely understood.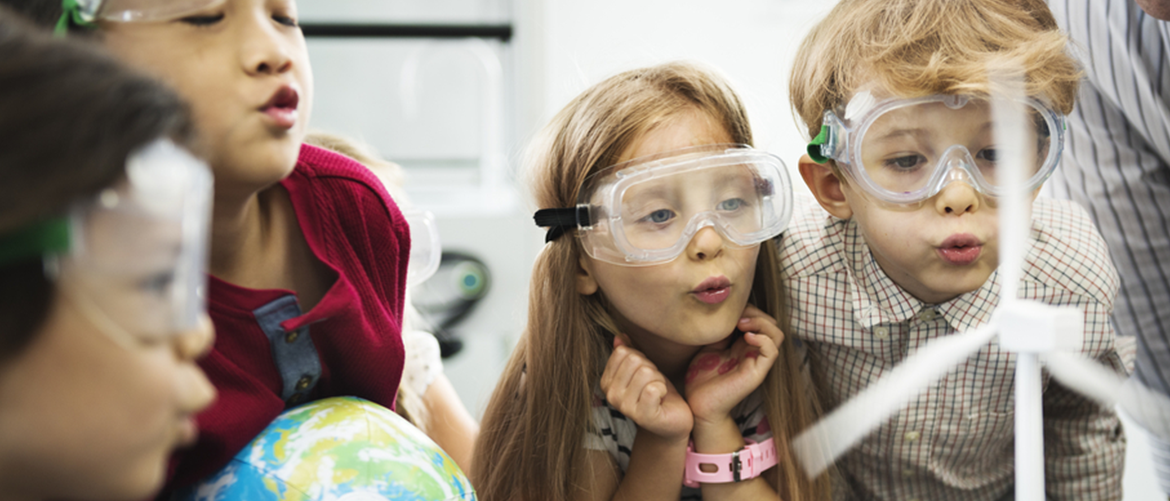 Of particular interest to Honda Research Institute is how and why children develop a sense of curiosity about the world, and what accounts for varying levels of curiosity. In children's curiosity we see an analog of scientific discovery, where learning by observations and hunches is a rudimentary version of a hypothesis-making and testing. We want to understand how children "learn to learn" about the world, how they learn to form analogies and original thoughts.
Understanding these cognitive and developmental processes may lead to new, critical insights into the formation of intelligent behavior.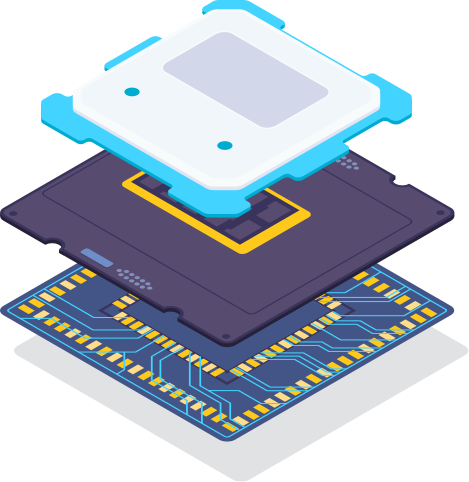 To explore these themes, we are launching a new research initiative that we call Curious Minded Machine – a robot or intelligent system that learns continuously in a human-like, curiosity-driven way.
We aim at a blue-sky effort that enables collaboration among a diverse team of researchers who work together to instill "curiosity" into intelligent systems, developing a type of artificial intelligence that enables life-long learning and the potential to autonomously expand capabilities without regimented supervision.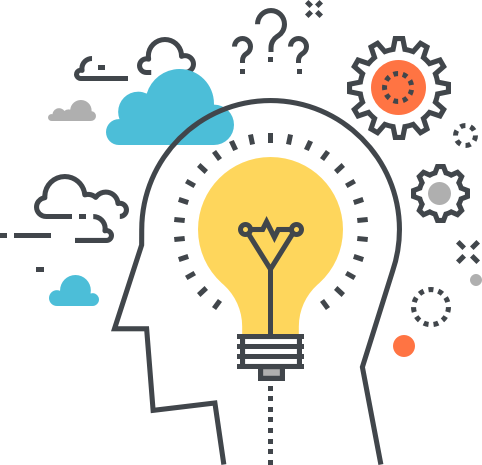 Our ultimate goal is to create new types of machines that can acquire an interest in learning and knowledge, the ability to learn and discover, and the ability to interact with the world and others. We want to develop Curious Minded Machines that use curiosity to serve the common good by understanding people's needs, empowering human productivity, and ultimately addressing complex societal issues.
The Curious Minded Machine initiative explores the integration of machines with humans and society, and is one of Honda's approaches to realizing Cooperative Intelligence (CI). The CI concept is artificial intelligence embedded in a social context that enables people to build confidence and trust with artificial systems. Expanding on Honda's 3E (Empower, Experience, Empathy) Robotics Concept, announced at CES in January 2018, the Curious Minded Machine program highlights Honda's vision of a society where robots and people can work together while leveraging each other's strengths; grow together by interacting with each other; and achieve a mutual empathy to support human activities.